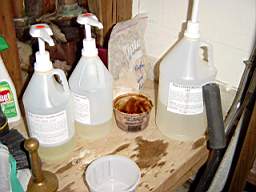 The RAKA Epoxy Kit - Fast hardener, Slow, and Epoxy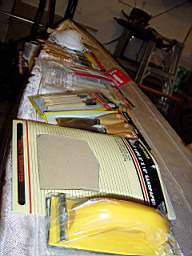 All this can be found at the $1 Store.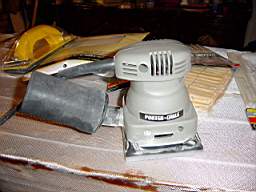 I splurged and bought a Porter - Cable Sander for the project. Home Depot, $44.
Looking for a Trolling Motor?
The Sports Authority 4% Cashback
The Sports Authority strives to be the first choice for the sports, leisure, and recreational customer by providing quality merchandise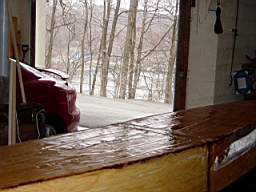 Great picture of the Epoxy curing. The lake is in the background.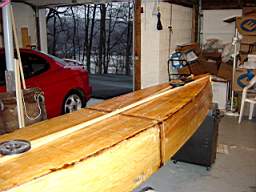 Letting epoxy cure.